Alexandra Contemporary Halo Tiara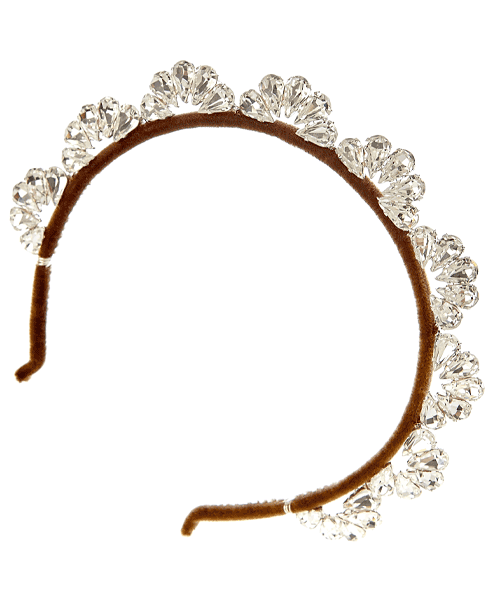 Alexandra Contemporary Halo Tiara
Romantic modern classic. The Alexandra tiara is a modern wedding tiara with a contemporary feel. It can be worn equally well with an up do, short hair, or long hair worn down. Perfect also for red carpet escapade, not just for a bridal statement.
Don't forget to select the velvet to compliment your hair colour on the form when ordering.
This item is usually available for call in and photoshoots. Hi & low res product and styled images are also available on request.
Designed and handmade in the UK, shipping available to the UK, Europe, USA, Australia and the rest of the world.
You Might Also Like